Rotas designs and produces hospital wristbands with RFId passive Tag that uses UHF technology.
Thanks to decades of experience, our solutions are applicable to every situation and environment because we listen to our customer's needs and we spend all the efforts of our R&D department in finding a way to satisfy our customers.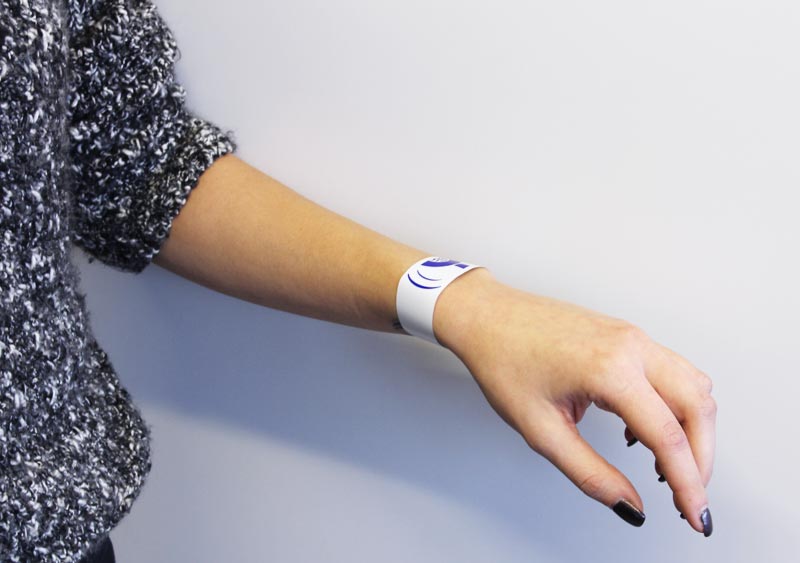 Solution
We make wristbands, containing UHF or HF passive tag, with plastic materials. Through an RFId reader, it is possible to read the information stored in the chip in real-time.
Case history
We developed and produced many types of RFId bracelets to control the entrances and automatic identifications of staff and patients.