Choose Rotas and our anti-counterfeiting labels
Rotas produces and sells RFId solutions anti-counterfeiting and anti-tampering all over the world to guarantee the authenticity of the product.
Over the years, we have built a working system which grants us the ability to adapt every element: tag, adhesive, shape, color and inlay. This allows us to be able to always find the right solution and satisfy all your needs.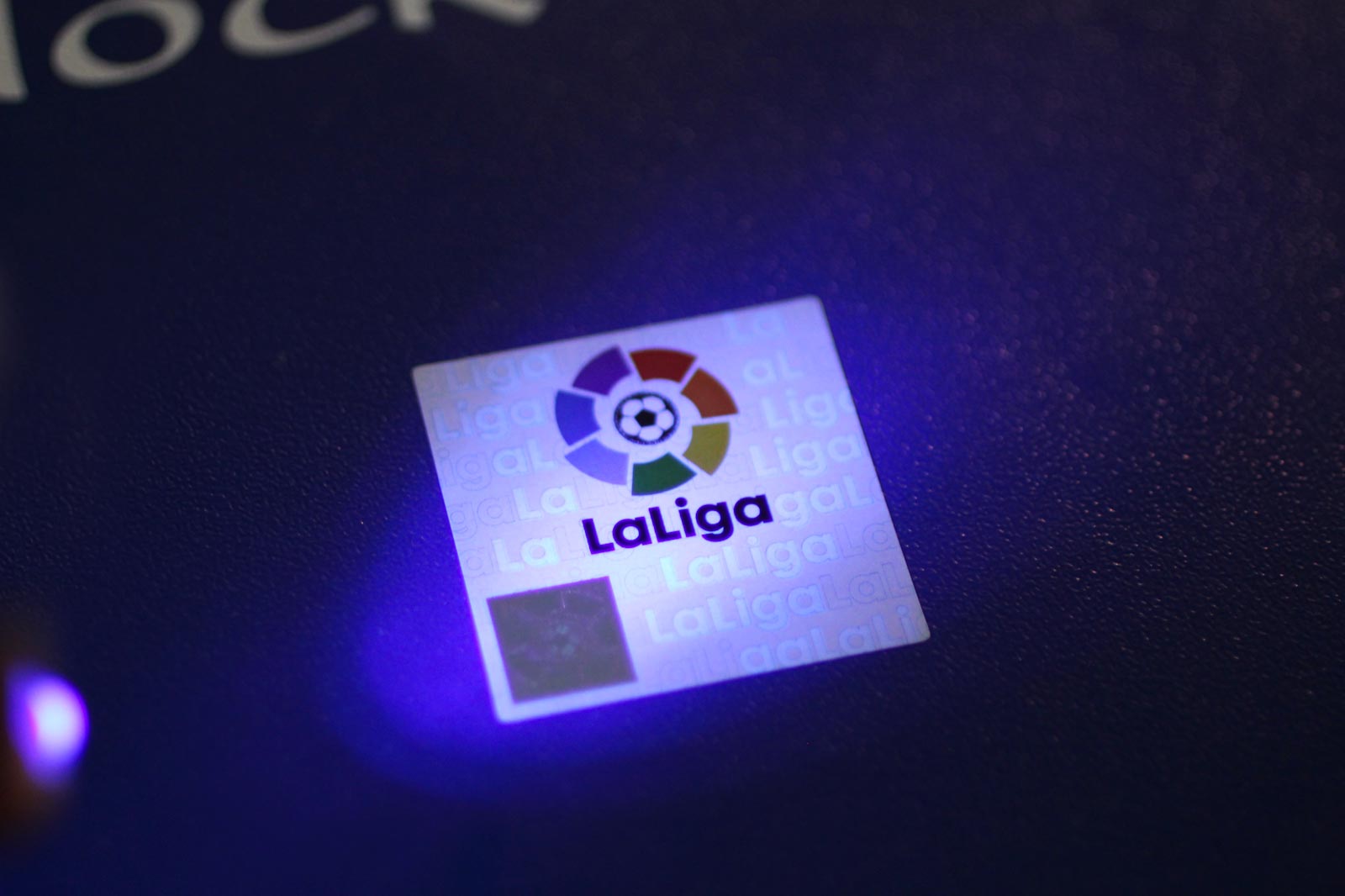 Benefits
5 reasons to choose Rotas as your partner in this field:
More reliability about the origins of the product
Instant localization of the product
Univocal association between the product and the tag
More safety about the information of a product
Decreased counterfeit products