Removable labels
Removable label, once applied, can be taken off without leaving any adhesive mark on the labeled material.
The RFId removable tags are thought to be used indoor on materials like wood, paper, glass and plastic. Materials choice depends on the use conditions. Labels can be blank or printed, with customized layouts and dimensions.
UHF RFID technology can be provided for remote reading.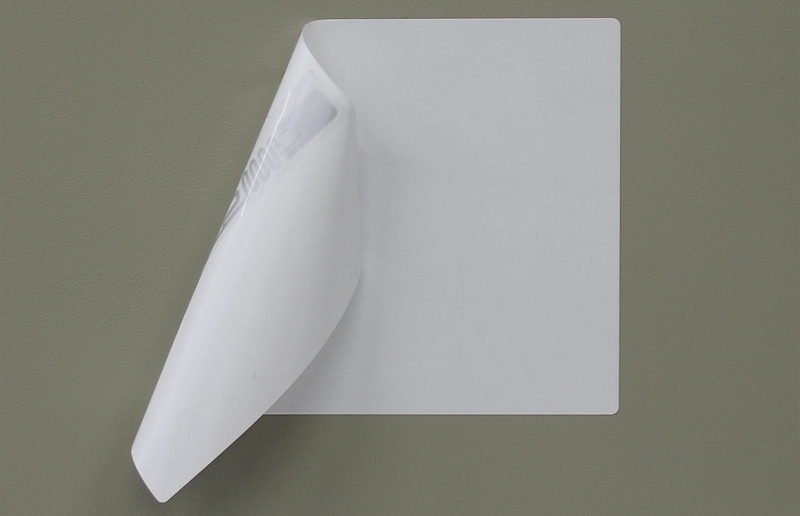 Application sectors