Labels for waste management
Our products for the urban waste management are extremely flexible, versatile and they are developed to better handle services and to minimize manual processes and data registration for workers. All the functions are customizable.
Decades of experience in this field allow us to develop the best product and to satisfy your needs by adapting materials, inlays, shapes, adhesives, technologies, etc.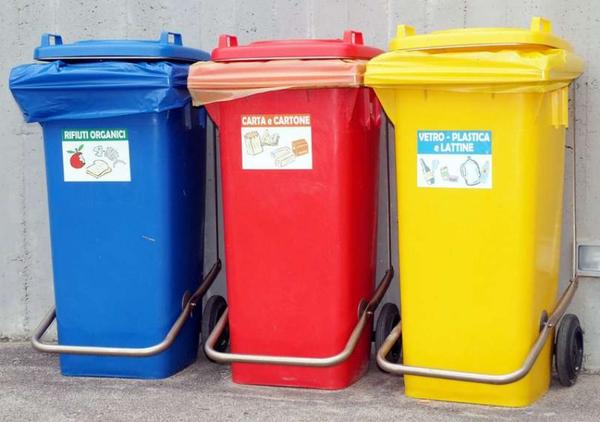 Benefits
5 good reasons to choose Rotas and our RFId products for the waste management:
Automatic data collection of the dumpsters
Reducing manual processes
Reducing time spent to complete the process
Identification of the dumpsters
Charging the service based only on its actual fruition
How does it work?
The active RFId tag allows automatic detection of dumpster emptying, even without the worker intervention, through an RFId reader which collects and reads the information transmitted by the active RFId tag. This also grants every citizen to pay the service based on the actual waste production.
Case History: Rotas developed and produced active RFId tags used by a company responsible for the waste management in Northern Italy.