Access control for vehicles with active tags
Rotas Italia manufactures and sells labels with an active or passive RFId Tag, using UHF or HF technologies for vehicles access control.
With decades of experience, we can provide to our customers the best solution to satisfy all their needs.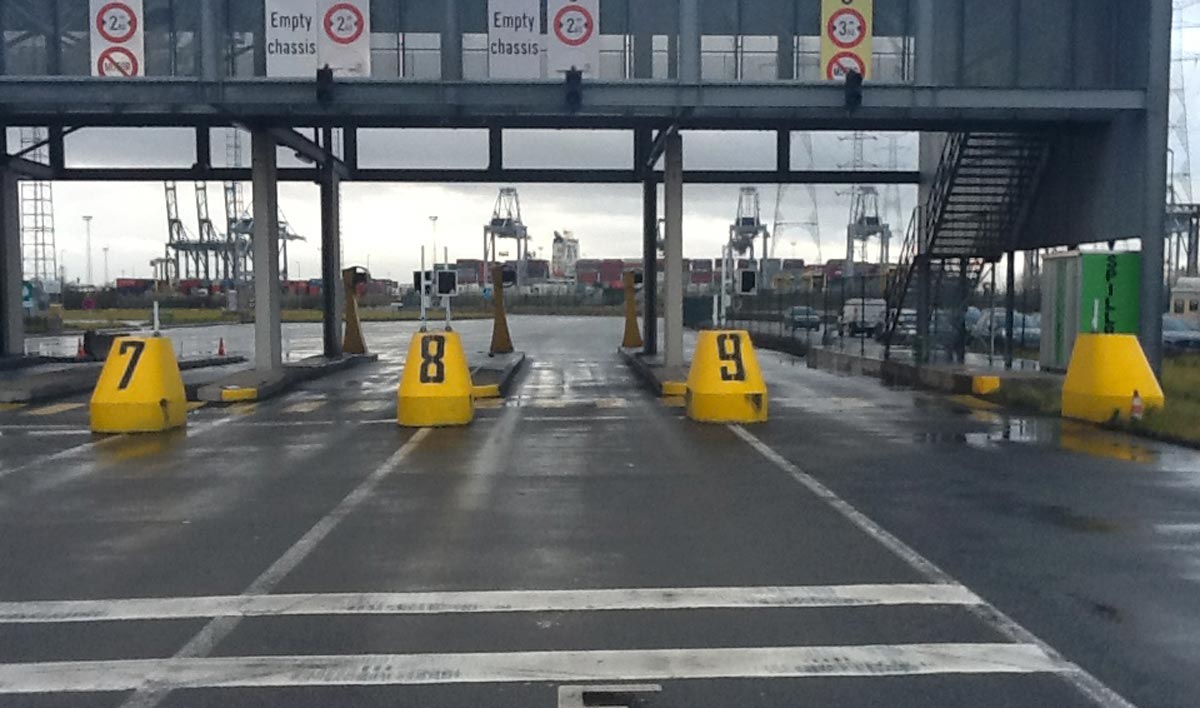 Application sectors
Benefits
5 good reasons to choose Rotas as your partner for vehicle access control:
Automatic identification of vehicles
Transition recordings
Automatic gates opening
Real-time parking availability check
Hands-free
Access control for vehicles with passive tags
Our global approach allow us to find simple, specific and unique solutions, and to adapt our products to each situation in order to satisfy our clients needs and provide the best solution.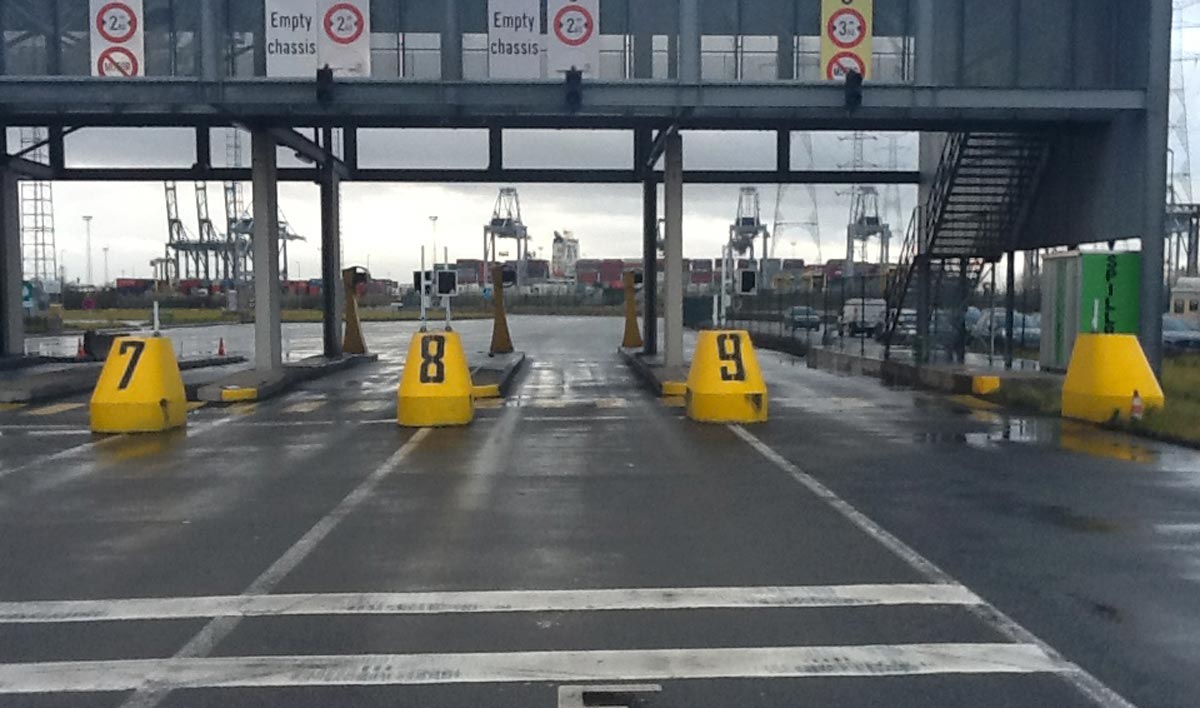 How does it work?
The passive UHF RFId label attached to the windshield of the vehicle allows real time identification and automatic gate opening through an RFID reader.
The reader, set near the gate, reads the windshield RFId label installed in the approaching vehicle, identifies it, sends the signal to open the gate and records all the information on a database, all of this in real-time.