RFId labels for the logistics sector
The logistics labels, which use the UHF RFId technology, can be applied over several different materials like wood, paper, glass and plastic and they can also be used both indoor and outdoor. The materials and the adhesives the RFId labels are made of and their application technology depends on the use conditions, and they can be chosen from a wide range. Labels can be blank or printed, with customized layouts and dimensions.
Available with UHF RFId technology for long distance readings, we offer you hundreds of different antenna designs with the best chips available in the market.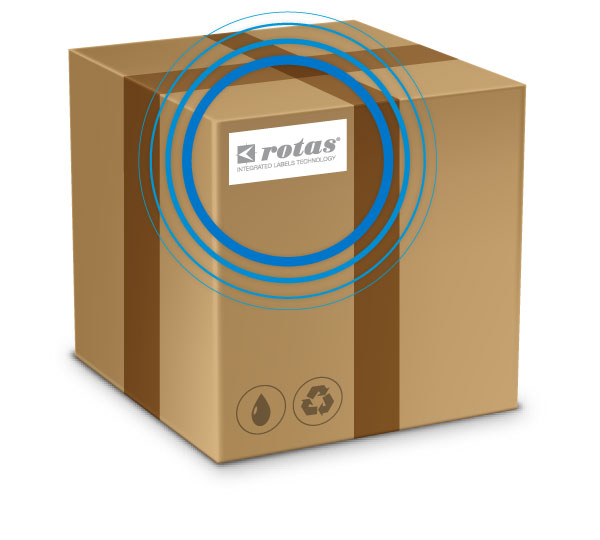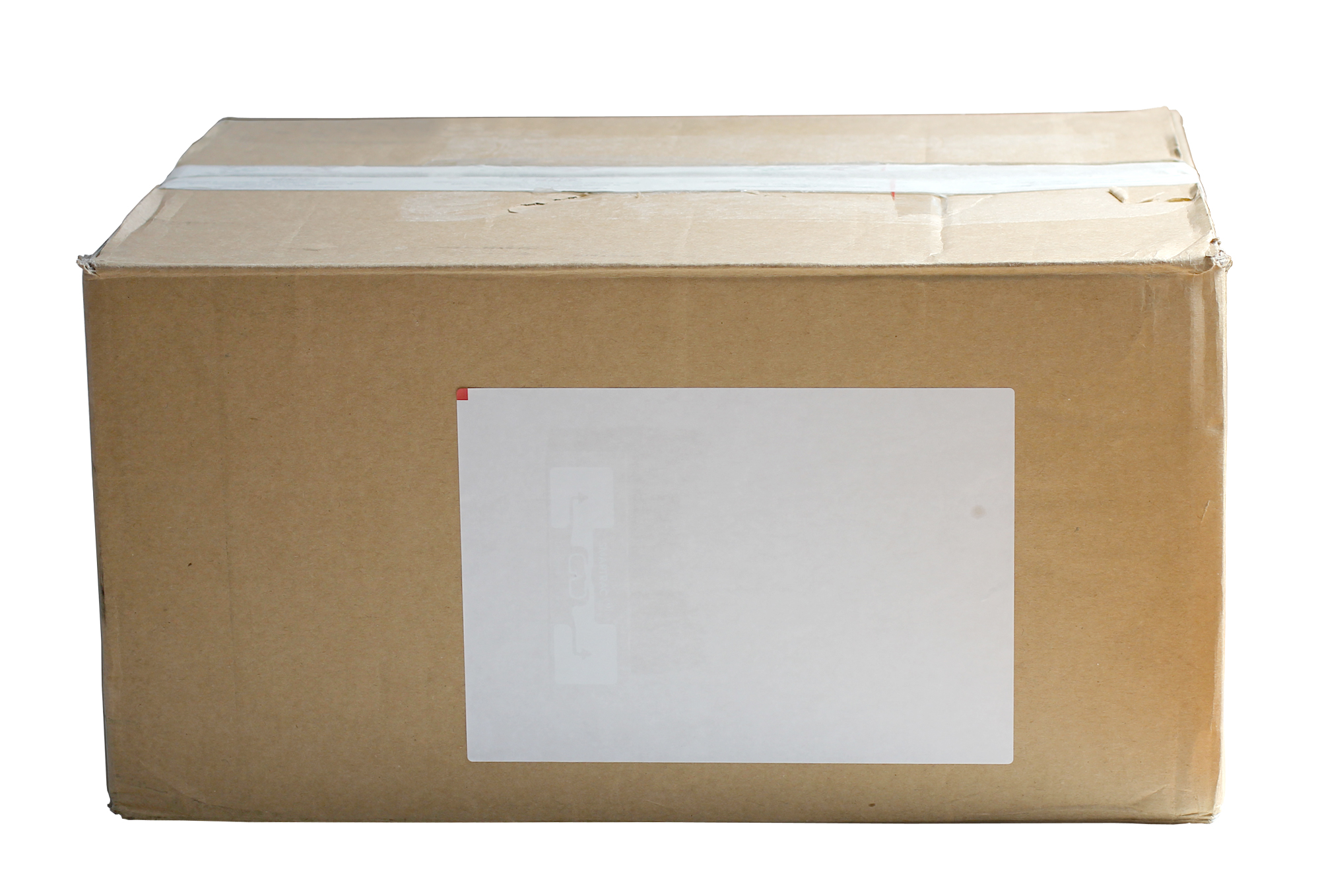 We provide more than 15 years of successful RFId system installations alongside the collaboration with professionals in the material and electromagnetic propagation fields and experts in manufacturing hardware for the automatic identification in Radio Frequency. It is also possible to have Customized Firmware, Software Embedded and Middleware.
Application sectors