RFId technology for logistics sector
Rotas produces and sells RFId solutions for logistics using passive RFId Tags.
Over the years, we fulfilled the needs of improving the incoming and outgoing logistics of several companies around the world, decreasing costs and manual operations due to our products which are designed to solve every individual problem.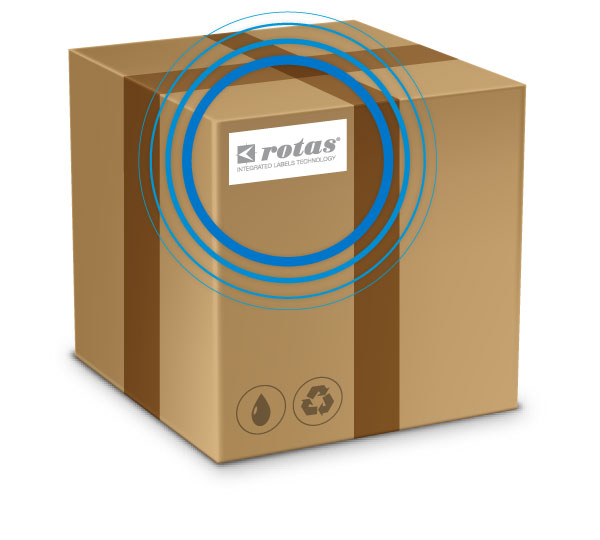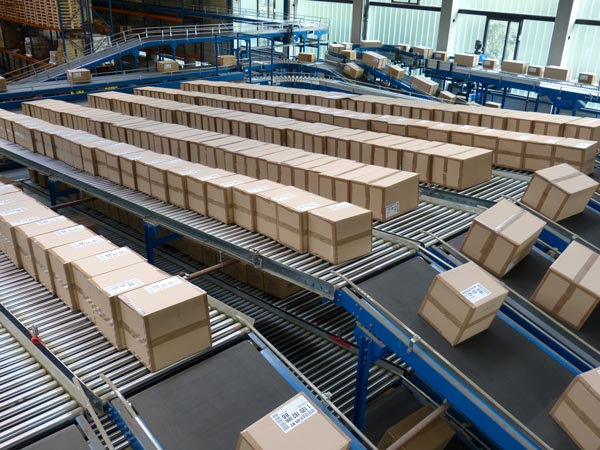 Benefits
5 reasons to choose Rotas as your partner for logistics:
100% traceability
Faster loading and unloading of the goods
No more wrong deliveries
Better distribution management
Less time and staff spent on this task
Supply Chain management
The passive tags which use UHF and HF technologies are excellent to improve and make the supply chain easier in all of its aspects. Through the software we have developed, all the information about a specific object are always available on real time.
How does it work?
By relating an element and a passive RFId tag on the database, it is possible to make a manual or automatic reading (RFId tunnel) of the tag at the end of each process it went through and so being able to see the information related to that specific element for the whole industrial processing.
Pallet park management
The UHF and HF tags works well also for the pallet to prevent losing them thanks to the easy traceability by monitoring them through RFId tunnels.