Since more than 50 years, Rotas produces self-adhesive solutions to increase the value of products and services to improve production processes: the aesthetics, the functionality and the advanced RFId (Radio Frequency Identification) technology.
Our strength is also being simple, concise and practical in order to find every time the best way to promote your products successfully.
Rotas is not only the labels we produce. We invest a lot in research and innovation to develop better technologies and new products. The company is also engaged in bigger social and environmental projects.
Rotas Italia supports customers in finding a balance between quality, costs and production time.
We help you promote your products thanks to our capabilities of finding simple but successful productive processes.
Our mission
Applying research and innovation to realize self-adhesive labels that increase the value of our client's products or services to improve their production processes through the advanced RFId technology.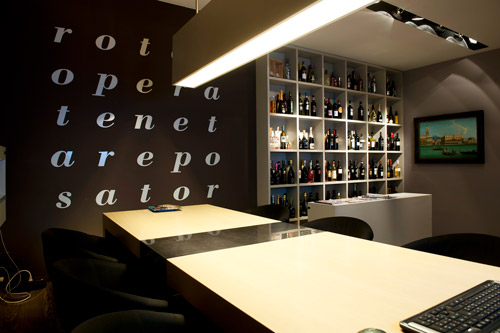 Our culture
With the freshness and the dynamism of our team, we nourish the business development of the company and we base our actions on the continuous research and development of new solutions as well as some key values such as the respect of the environment and an active social life.