Rotas Italia develops and produces adhesive RFId labels and tags which use the UHF and HF technologies for applications in harsh environments that require high endurance.
In foundries, the RFId technologies designed by Rotas are used to identify and track the forming rack for the steel. To fulfill these tasks, Rotas designed and tested RFId tags which use either UHF or HF technologies that can survive high temperatures and harsh conditions.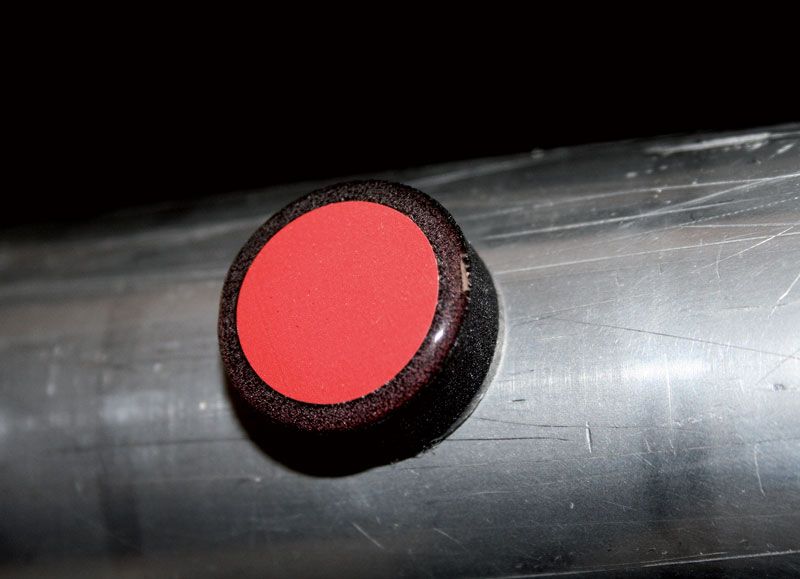 During the casting process, the tag have to stay attached and survive high temperatures and vibrations to protect the chip from shocks and so to guarantee a lasting and efficient communication using Radio Frequency.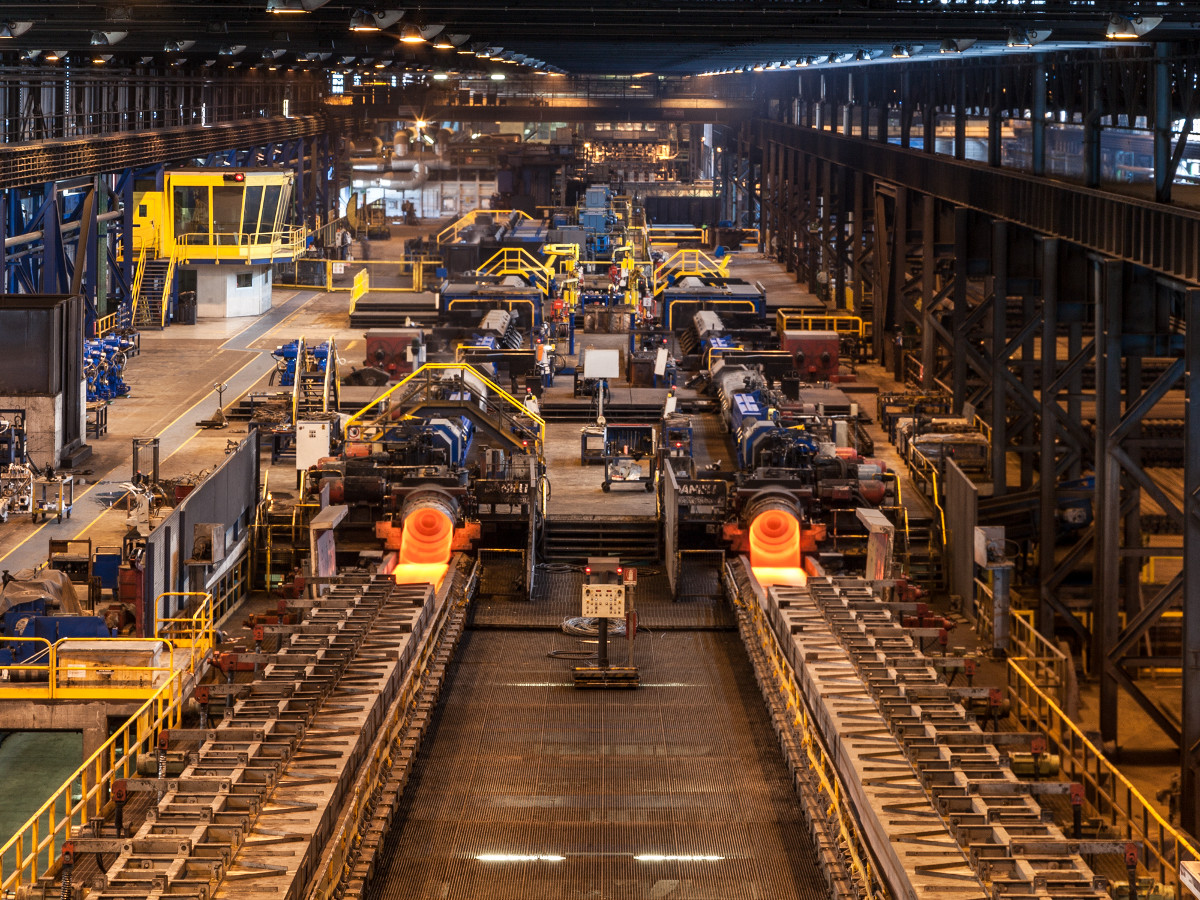 Benefits
Rotas offers:
Adhesive labels with a particular adhesive which can stick to irregular and metallic surfaces
Passive RFId tags which use the UHF or HF technologies and can survive high temperatures
Labels produced following your requests. By using industrial processes, we can modify shapes, materials and layouts to create the perfect tag for your needs
The reader must be user-friendly and designed to work even in harsh industrial conditions, in order to withstand impacts and a dirty environment.
It is also possible to incorporate RFId readers in doors and tunnels in order to get data in the chip during its transit through them.
Rotas Italia selects the best materials, adhesives and RFId chips to create RFId Labels or Tags which can withstand vibrations, shocks and high or low temperatures.