Here in Rotas, we are used to always listen to our customer's needs.
For more than 40 years the research and development department in Rotas selects and combines the best adhesives, materials, liners and printing method to produce a self-adhesive RFId label that perfectly match the needs of our customers.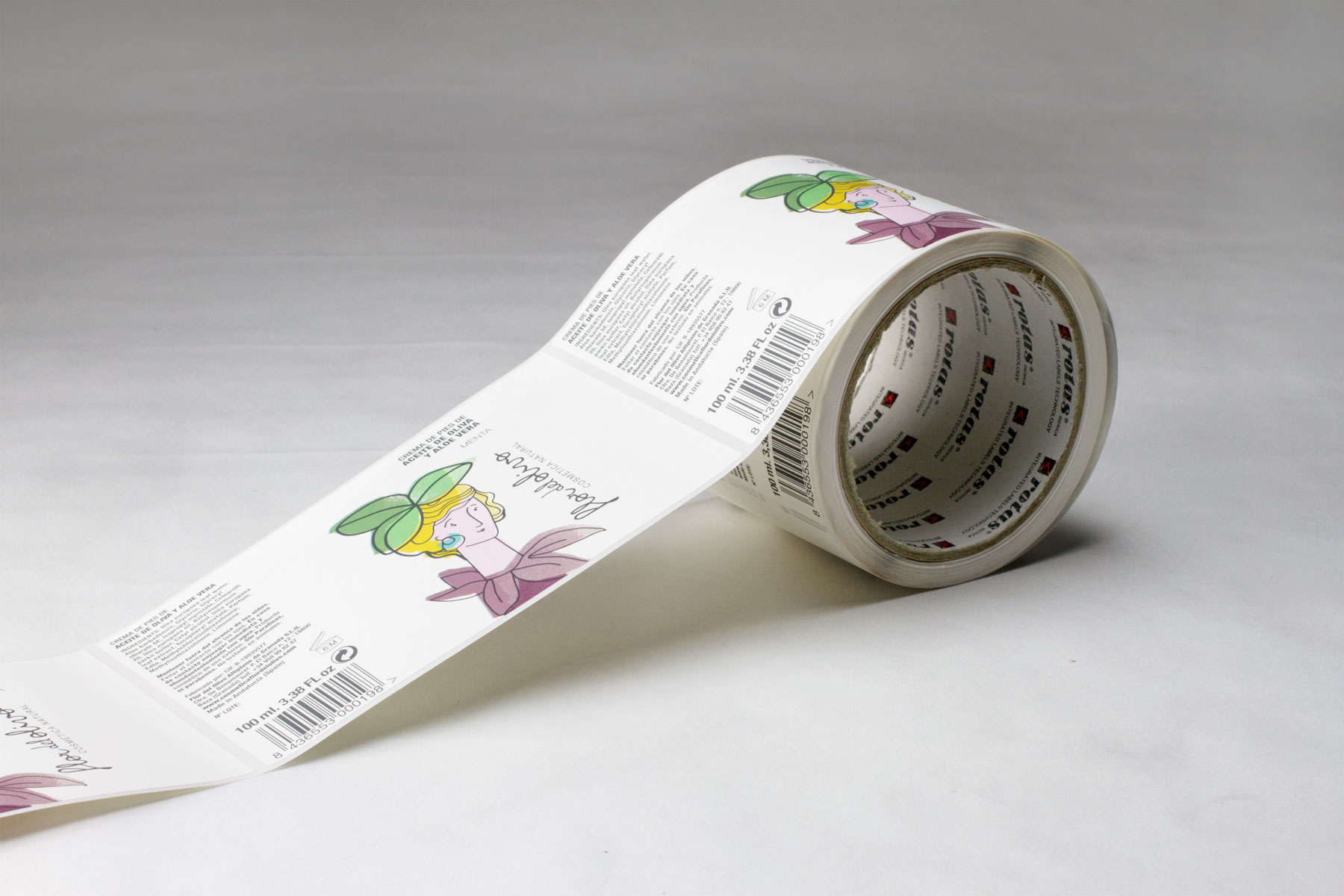 The RFId passive tags with UHF and HF technology are very versatile: they can be used for tracking, identifying, as anti-counterfeit tool and asset management, saving a lot of time.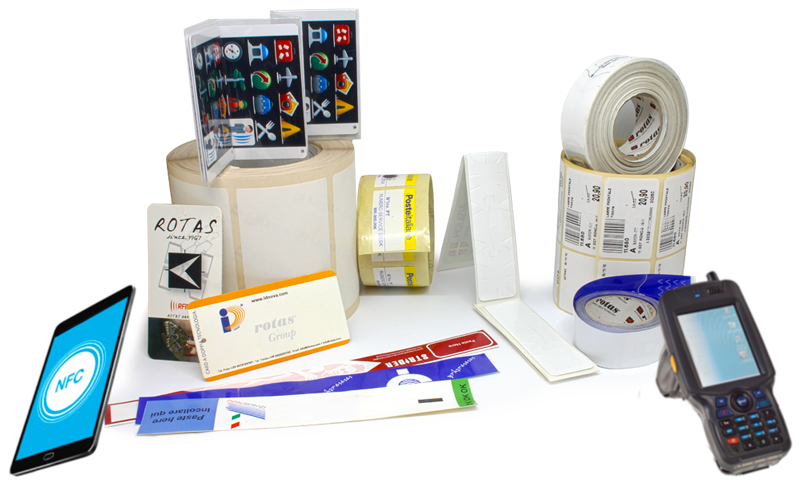 Benefits
5 good reasons to choose the Rotas' self-adhesive labels:
Faster readings of objects in transit
Highly customizable
Applicable in different situations
They incorporate a high performance RFId chip
Overprintable with barcode, logo or variable data