Traceability
With decades of experience, we can provide to our customers the best solution to satisfy all their needs in the traceability field, due to the wide range of materials and the capability to adapt all the elements of our products.
You will do the same things in a better way while investing less time and staff.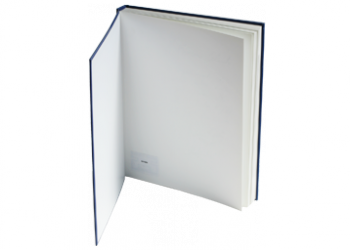 Benefits
5 good reasons to choose Rotas as your partner for the traceability:
Instant identification
Deadlines check
Warehouse, orders and inventory report management
Service improvement (such as renting, self-service)
Reduced time
Rotas UHF and HF passive labels are ideal for many applications where tracking is needed, such as:
Handle documents or books in a library to know in real-time their location or to know the progress of a procedure;
Safety on workplace, for example to know the locations of the fire-extinguishers and their condition, to eventually plan their maintenance, all of these in real-time
If needed, it is also possible to use manual or automatic readers for short, middle or long range readings of the passive RFId Tags.