Rotas produces and sells worldwide RFId solutions for sport timing.
Over the years, we have satisfied the needs of many sport associations such as tracking the finish line order of athletes and their performance time; our products can be used on road, track or trail races, and they are highly adaptable in order to meet all needs.
Customer in different countries like Italy, France, Portugal and many others are already using our technology.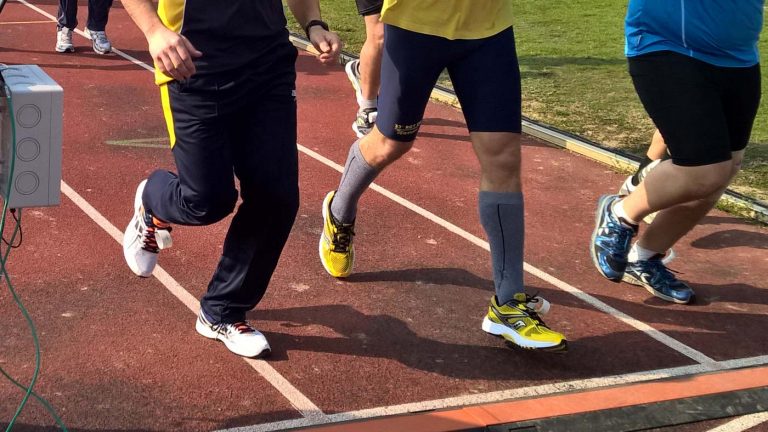 Application sectors
Benefits
4 good reasons to choose Rotas and our RFId products as your partner in sport timing:
Automatic readings
Accurate intertime readings
Multiple athletes reading at once
Low price on big quantities, ideal for disposable applications
How does it work?
The UHF RFId passive label weighs only a few grams and the athletes can put it on a shoe without affecting their performances.
An RFId platform will immediately read the information on the UHF passive tag once the athlete passes over it.
The reading process can be modified, based on the type of competition and it will make the race management faster and cheaper.