Passive metal labels
Our Passive Metal Labels, which use UHF or HF RFId technologies, are very durable and they are perfect for extreme or special applications, due to their resistance, toughness and long-lasting performances.
Over the years, we were able to meet our customer's needs with our innovative products which can be easily adapted to any situation.
Rotas metal RFId tags can be applied directly on a metal surface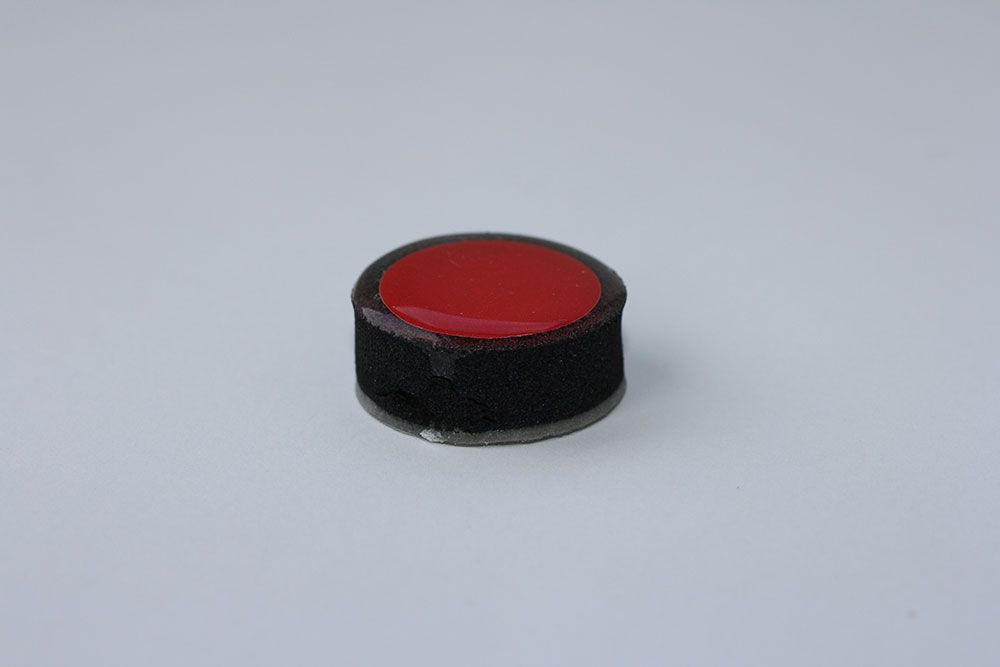 They are available in:
Several kinds of housing
Durable adhesives
Cards with a 3mm thickness or more
The RFId Metal Passive Labels are available with the UHF RFId technology for long distance readings or with the HF and NFC technologies for short-range reading.
Application sectors
Benefits
5 reasons to choose Rotas and our products for applications in harsh environment:
Instant long distance readings
Easily reading in extreme conditions
Multiple readings
Faster cargo loading and unloading
Readings directly from the forklift
Benefits of the product
The thickness of the rubber layer can be adapted to the customer's need
Suited for indoor and outdoor applications
Customizable printing to satisfy the customer requests
UHF, HF or NFC technology are available