RFId solutions for the asset tracking
Rotas produces and sells solution for the Asset Tracking thanks to our passive tags which utilize RFId systems. Since the start of the project, we listen to your needs in order to develop the best solution.
Italian Post use our RFId Tags for the Asset Tracking.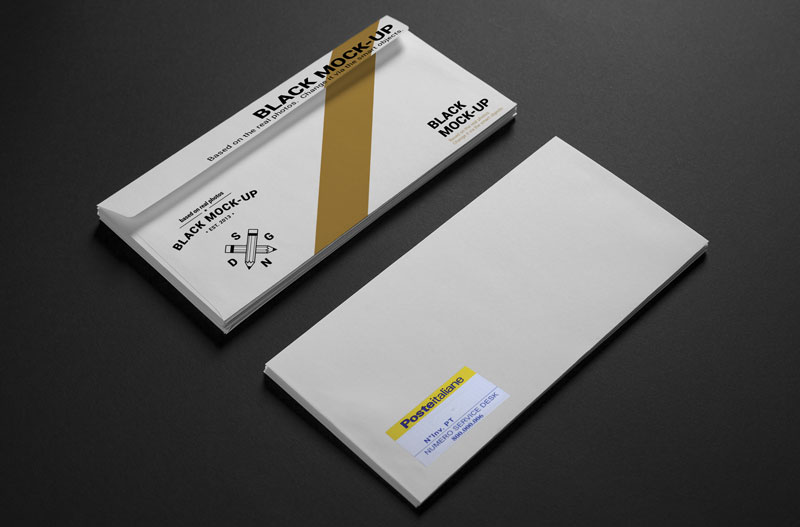 Application sectors
Benefits
5 reasons to choose Rotas as your partner for the Asset Tracking:
Automatic identification of the assets
100% traceability
Real-time information
Stocktaking
Fast verification of the conditions and location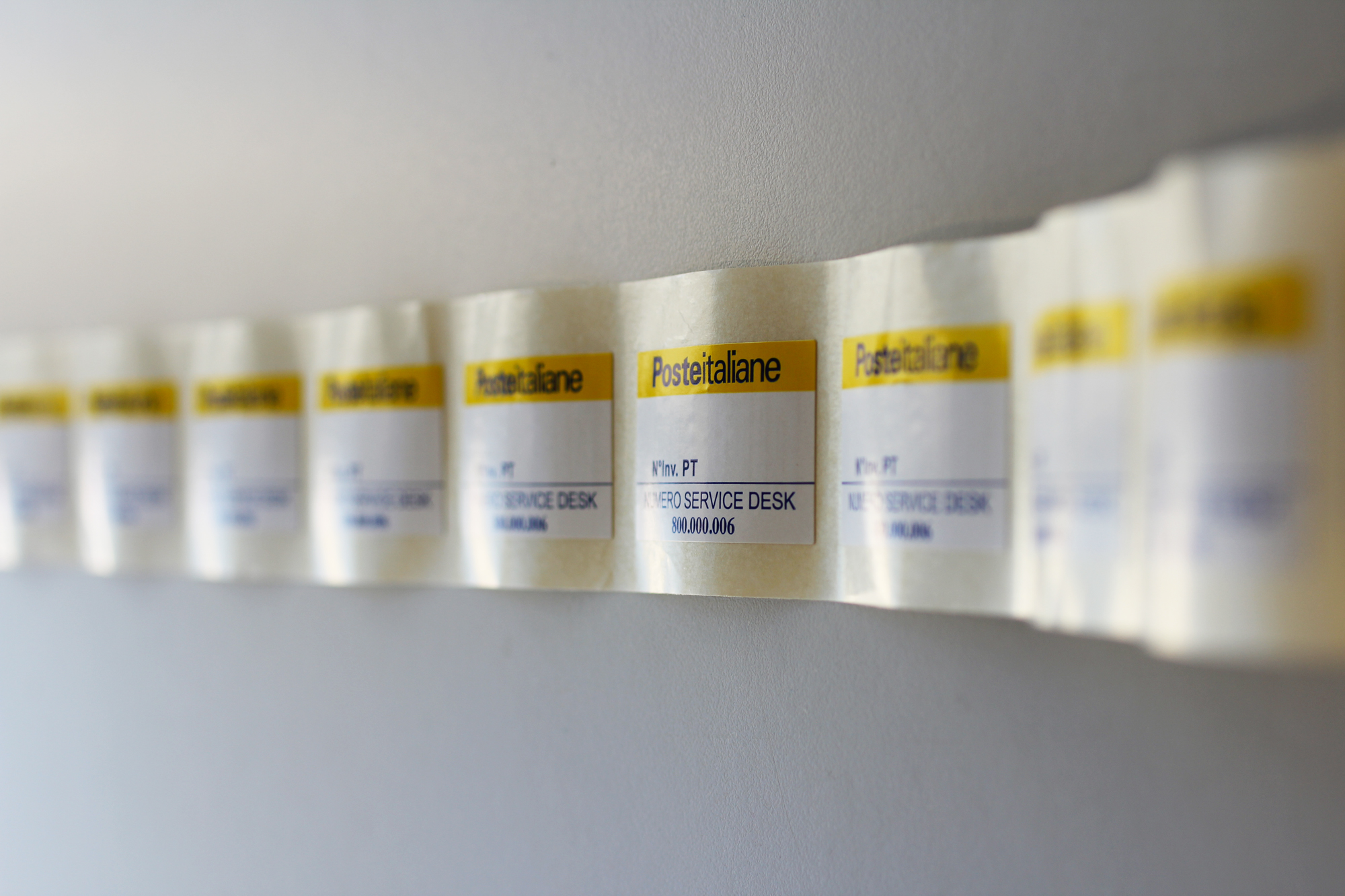 The RFId technology applied in the Asset Tracking field makes it possible to identify and control all the company assets in a certain area or track them throughout a process.
RFId systems bring many advantages compared to other identification technologies since the chip inside the tag works even if the warehouse is not well enlightened or the codes on the tag are no more readable.
The RFId passive Tag can also include information which are accessible directly from a handheld scanner without the connection to a remote database.